Koh Mak Island
Feel the nature and the friendly vibes of the Koh Makians
Where less is more
The Island
Located near Koh Chang in the Gulf of Thailand, this 16 km2 island has everything you need for a perfect work-life balance. You'll find a second family, awesome outdoors activities and great Wifi. Come and discover what Thailand was like 20 years ago before mass tourism…
Koh Mak is a familiy-owned island. We have decided to keep it this way and not to sell our land to big corporations. We try to keep the island clean and protect our beautiful white sand beaches.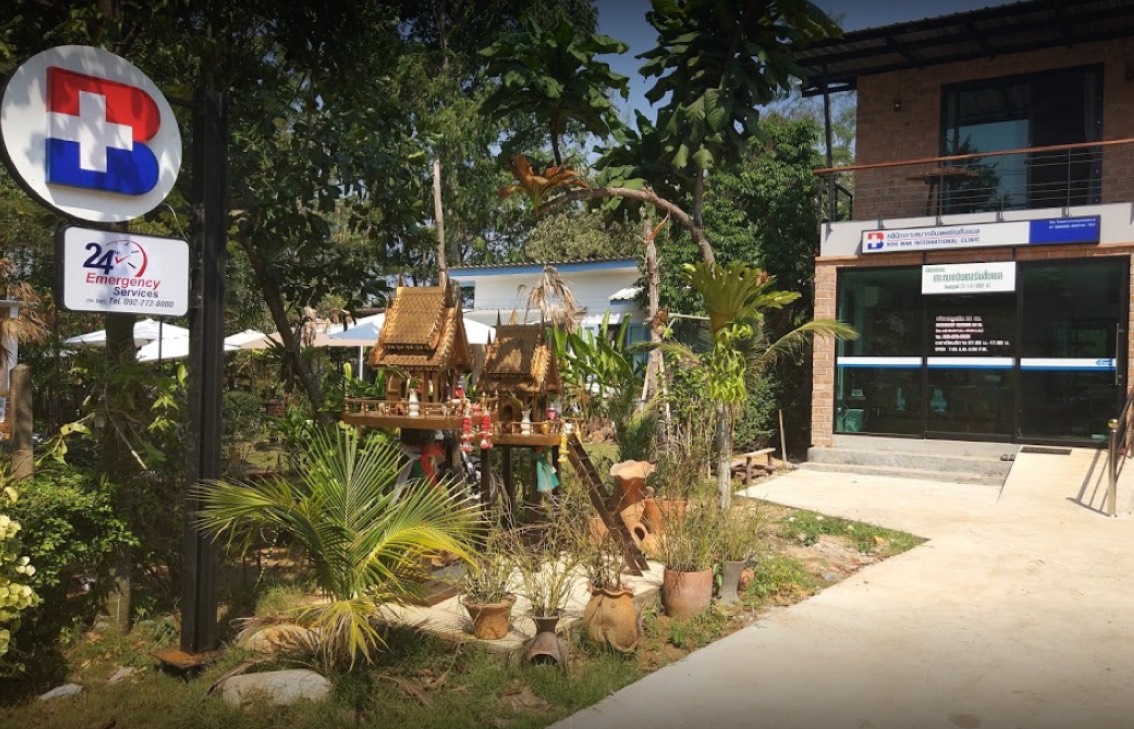 Health and safety
Hospitals and doctors
We have the Koh Mak Internation Clinic with a doctor speaking thai and english. It is daily open from 07.00 a.m. – 05.00 p.m. (24 hours emergency service & on call service from 05.00 p.m.– 07.00 a.m.)

Koh Mak International Clinic is a private clinic which is opened the service on 28th December 2018 and it is a part of Bangkok Hospital Trat.
Safety
There is no crime rates on Koh Mak seeing as it's a big village and everyone knows each other. You'll have a total peace of mind.
Services
Banks
Until 2016 there were no ATM's on Koh Mak, now there are two located near the pier.
Convenience stores
There is no 7-11 (maybe the only thai island without it!) but you'll find a few other local convenient stores to buy everything you need.
Transportation
We have public shared pick-up taxis but besides them there is no cars on Koh Mak. Everyone uses motorbikes, boats and bikes instead.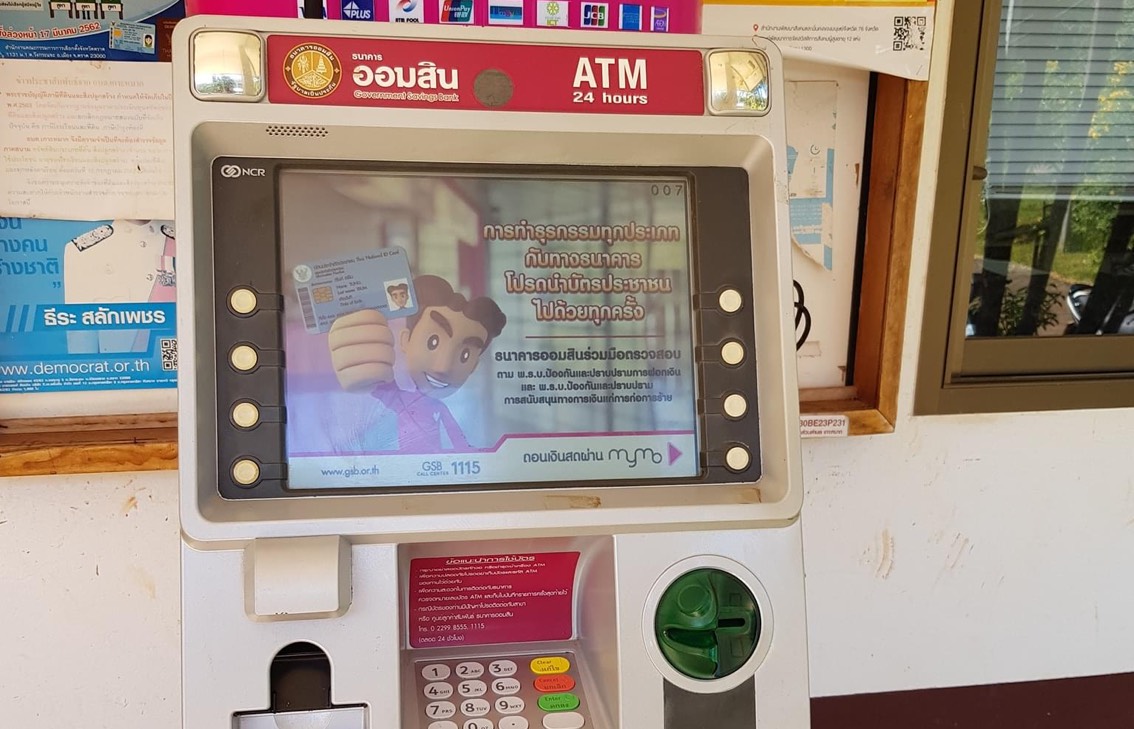 Community
Nature and people come first
Koh Mak people and the digital nomads you'll meet will probably become your second family. We know that traveling from place to place can be tiring especially when you are trying to work hard on your business.

At Koh Mak we offer you the island life combined with the technology to boost your productivity and innovative spirit.
Join us and do some volunteering to preserve the low-carbon island so you can save the planet while working on your professional project.
Activities
Things to do on the island
Work hard, play harder. You and your team will need some rest from our coworking space. Koh Mak will keep you busy and entertained: yoga, boat trips, diving (PADI), beach volley, tennis, fishing, cooking class, boat trips…

If you are a start-up, you'll certainly give your team-building another dimension.
Learn more
Food and drinks
Thai and western restaurants
There is no Phuket party vibes on the island but you can still enjoy some sunset and live music bars. We also have killer sunsets on the island with seafood BB, wood-fired pizza and live music.
Learn more